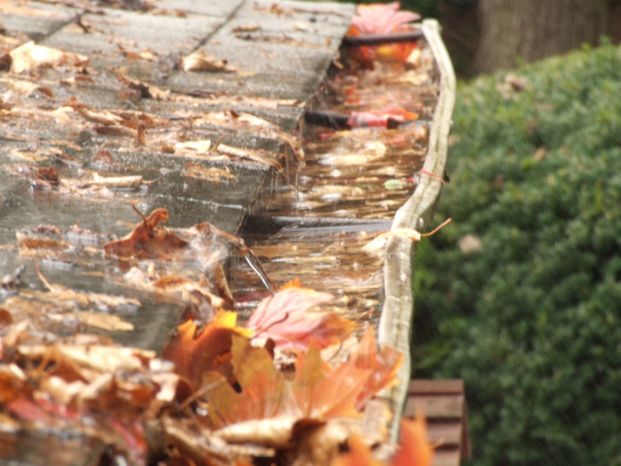 C F Reese specialises in the maintenance of domestic and commercial roofs, whether it be a small leak dripping from your back porch or a flood from a blocked internal gutter we have service people available to assist, 24 hours a day, 7 days a week.
Our service staff are appropriately trained and competent in accessing all roofs, we have available the necessary equipment, safety harness's and access platforms for commercial installations and repairs.
With a vast experience as plumbers and roofers our team are able to quickly identify the cause of a roof or gutter leak problem and advise on the appropriate cause of action. We also undertake roofing inspection reports for our commercial clients advising them of future maintenance needs.
These reports cover the remaining life expectancy of the various roofing products and recommend action such as the installation of additional overflows or gutter outlets to prevent flooding and property damage.