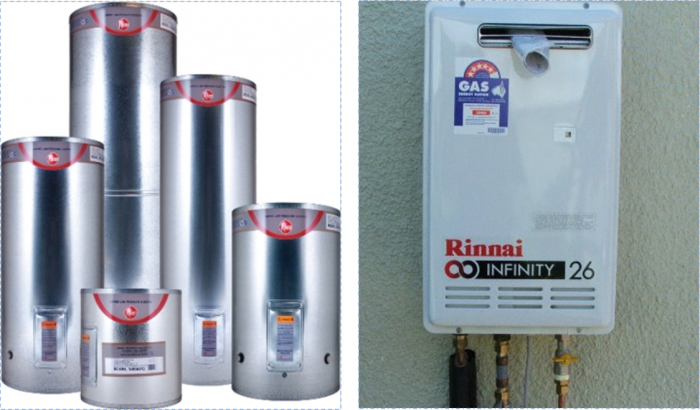 For the majority of households in our area, hot water is a hot commodity. Don't let a malfunctioning system inconvenience you and your family or business should you have trouble with your heating systems. Hamilton knows whom to call.
CF Reese is committed to ensuring you have hot water available when you need it. We are the experts in hot water cylinders & heat pump repairs, so if your current system is inefficient or leaks, or you just want a more powerful shower, we can help you out.
We are there when you need us. Our specialists are proficient in all types and styles of heating systems in Hamilton and we promise to deliver consistent and quality outcome. For prompt and proficient service, you can count on us.
This is the most common heating system in Hamilton and older New Zealand houses. If you can stop the flow of hot water from the tap with your finger, you probably have a low-pressure system. If you have a header tank in the ceiling, that's another clue. Read More.......
You can get a good flow from a mains-pressure system (normally around 20 litres a minute) and can even get a massaging effect in the shower. Read More.....
These can be installed inside your house, but need a flue to discharge combustion products. A high-efficiency gas hot-water cylinder fitted outside the house may be a better bet. Read More....
These can supply hot water to a whole house, with the burner lighting automatically whenever any hot tap is turned on. Read More.....
Heat pump water heaters (HPWH) work the same way as the heat pumps used to heat houses, but instead of transferring the heat to the air inside a house they move it to the water inside a hot-water cylinder. Read More......
These take some of the heat from a wood or pellet burner and use it to heat your water. Being relatively expensive to install, a wetback makes most sense if your burner runs for much of each day through the winter – and it's particularly cost-effective if you get cheap or free firewood. Read More......