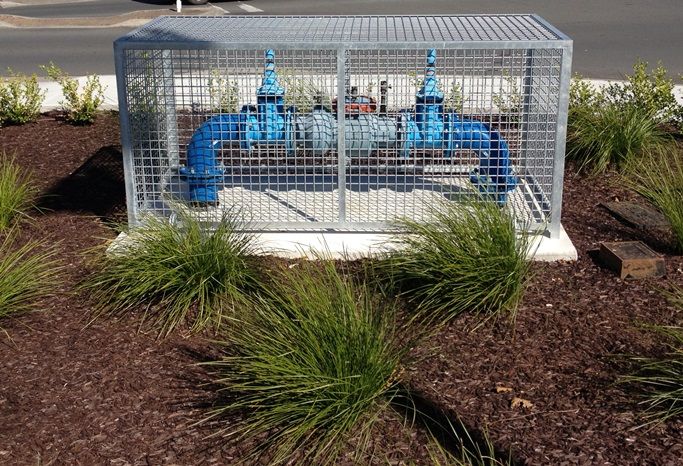 What is Backflow?
Backflow refers to the unintentional reversal of the normal direction of flow in varied drinking water systems. This results in pollution or contamination of the system by a liquid, gas, solid or mixture.
Why Should I be Concerned About This?
When backflow occurs, the water drawn back into the main water supply is contaminated. This contaminated water remains in your water lines until proper corrective action is taken. This poses a serious health hazard since the contaminated water is used for drinking, cooking or bathing.
One of the most efficient and prompt corrective action is backflow prevention. Hamilton can trust our team of qualified specialists to handle the situation for a safer living environment and community.
Backflow Prevention Hamilton
It is a requirement and the responsibility of the home owner under the Health Act 1956 and the Building Act 2004 to take all necessary measures on the dwelling side of the point of water supply to prevent water which has been drawn from the Water Supply Authorities water supply from returning to that supply.
As registered IQP's we undertake service maintenance and testing of back-flow prevention devices, from 15mm to 300mm in diameter, whether it be for your swimming pool in a residential property or a watermain supply in a commercial facility we can assist.
Many local authorities now require a backflow philosophy to be undertaken during the approval stage of building consent plans, we have trained staff in this area and can offer backflow philosophy services providing PS1 Design and PS4 Construction Reviews where required, this service can often save the client considerable headaches and delays in gaining code of compliance through this pre-approved design process, not to mention cost savings through efficient design and plumbing layout at the early stages of a development.
We offer Hamilton with a complete backflow prevention service. We take pride in our dependable and certified team to work with the situation with proper respect to the city's requirements.
Feel free to contact us today to discuss your situation or the necessary requirements.